Shop Online
The GB Corner aims to spoil shoppers internationally. Our online store invites extravagance with a selection of indigenous Greek products and flavors. The Hotel Grande Bretagne's sea of treasures implore you to capture a facet of it's historical magic. Inroom amenities make products and flavors available as an enhancement to your stay, while spa ranges, gift ideas and vouchers indulge guests in every other corner of the world. The gift of giving becomes effortless with gift vouchers for the hotel's spa and award-winning dining venues.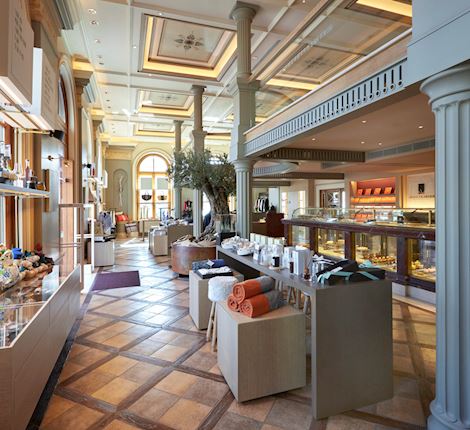 Location
1 Vasileos Georgiou A, Syntagma Square Str, Athens ATH 10564
Hours of Operation

Monday to Saturday from 11:00 to 20:00

*GB Corner will be closed on Monday the 1st of May.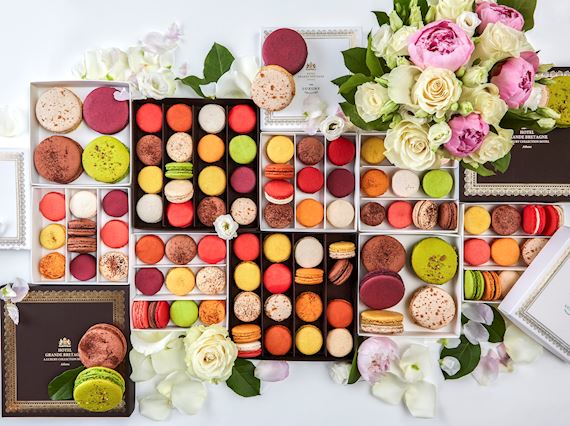 GB Corner Online
Explore the authentic selection of GB Products, the Zeus + Dione handmade clothing and an exclusive variety of indigenous delicacies, cakes and cookies by the talented Pastry Chef Alexandros Koufas and his Team.
Important Details:
Worldwide shipping & order tracking
Secure payments for all transactions
Free gift wrapping
Return capability up to 15 days